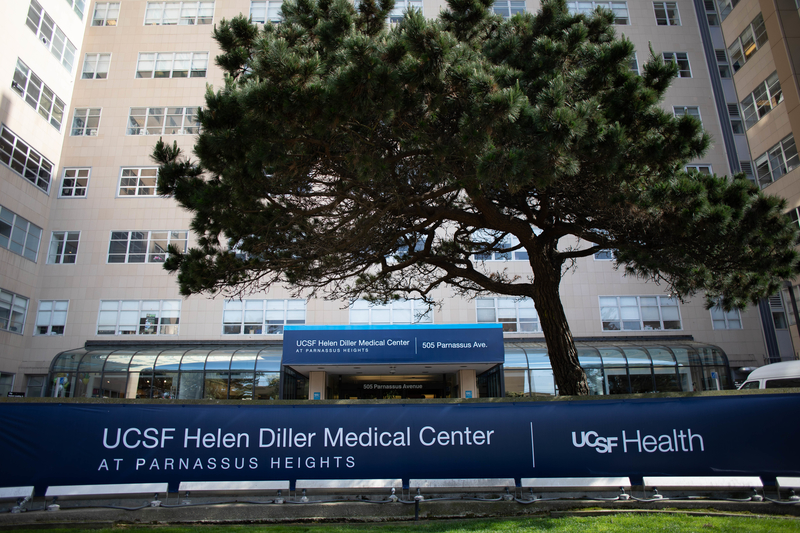 The Emergency Department at UCSF Helen Diller Medical Center provides care to patients with urgent medical conditions ranging from complex problems such as heart attacks and strokes to simple but pressing conditions such as cuts and broken bones. Care is provided 24 hours a day, serving more than 40,000 patients a year.  It is the only Level 1 Geriatric Emergency Department in the Bay Area and also serves as a primary stroke and STEMI receiving center.
Our team includes board-certified emergency medicine specialists, nurses trained in emergency and critical care and other specialists who are called upon as needed in areas such as cardiology, neurology, gynecology, orthopedics, geriatrics, transplant, and surgery.
For patients 17 years old and younger, see the Children's Emergency Department at UCSF Benioff Children's Hospital San Francisco.