---
UCSF Medical Center (Parnassus)
UCSF Medical Center is recognized throughout the world as a leader in health care, innovative medicine, advanced technologies, and compassionate care. US World and News Report consistently ranks UCSF on its top-ten list of best hospitals in the United States. Similarly, UCSF consistently ranks among the top in the country in NIH research grants. Research is well-balanced with education with UCSF serving as the training site for other premier residency programs. The Emergency Department at UCSF features a fully integrated EMR, is designated as a prehospital stroke and ST Elevation MI center for San Francisco, contains a 64-slice CT scanner, two state-of-the-art resuscitation rooms, bedside ultrasound, and private rooms for almost all of the patients. The annual ED census of 41,400 consists of a high-acuity and complex patient population.
---
Zuckerberg San Francisco General Hospital (ZSFG) and Trauma Center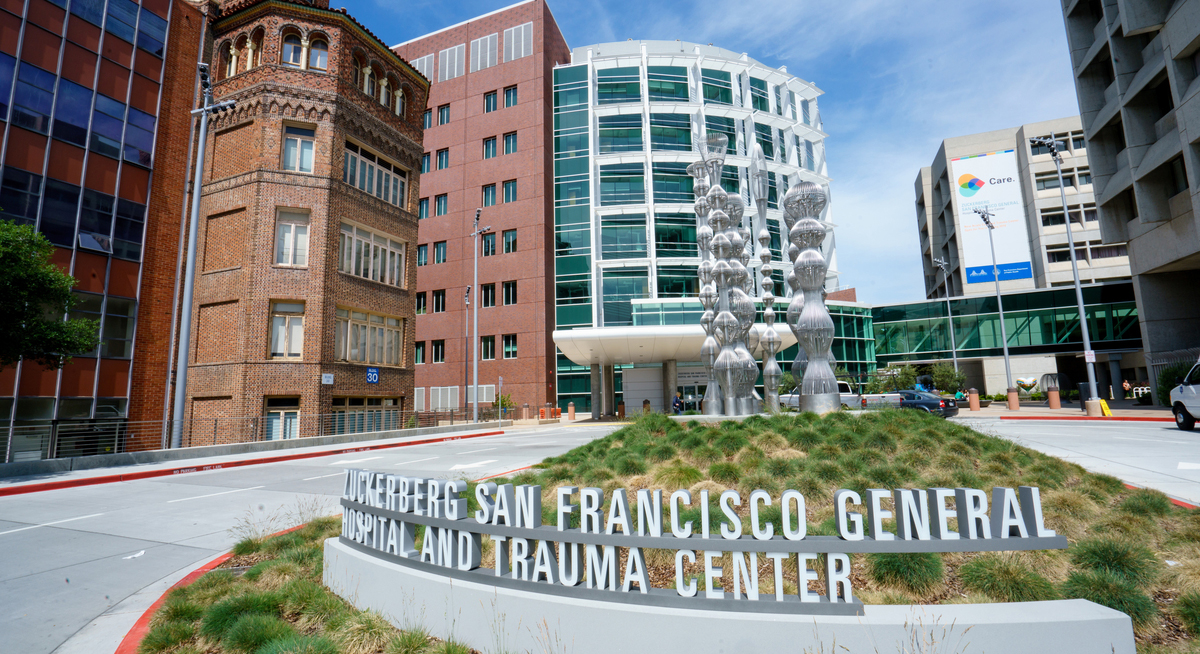 The ZSFG Emergency Department is the only level-one trauma center in all of San Francisco and northern San Mateo County. It serves as the entry point for critically injured patients of all ages, in addition to a wide range of nontraumatic complaints for a predominantly underserved, urban population. ZSFG trauma patients are a complex mix of penetrating and blunt trauma, many of whom present to the department as "walk ups". 
---
UCSF Benioff Children's Hospital San Francisco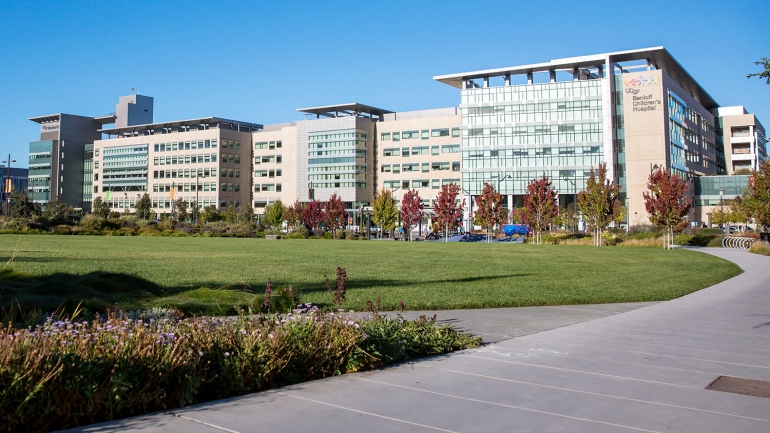 The children's hospital Pediatric Emergency Department is the only freestanding children's emergency department in San Francisco. It serves as the front door to UCSF Benioff Children's Hospital San Francisco, which opened in February of 2015. The highly collaborative clinical environment is staffed entirely by fellowship trained Pediatric Emergency Medicine faculty and skilled Pediatric emergency nursing staff. It serves as the primary clinical site for both UCSF Emergency Medicine and Pediatric residencies.
---
Veteran's Administration (VA) Medical Center of San Francisco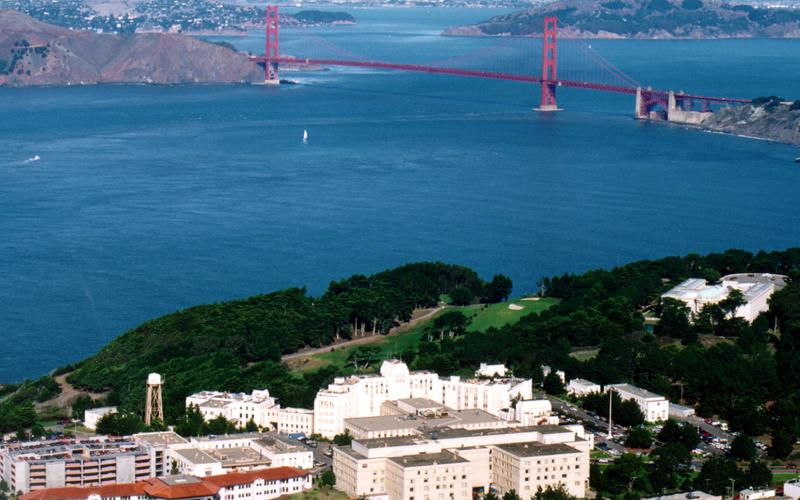 The VA Medical Center serves as a major referral center for veterans throughout Northern California. It consists of a 344-bed inpatient facility, a 120-bed nursing home, and a large clinic sited on a postcard-perfect, seaside bluff with an expansive view of the Pacific and the Golden Gate. Several modern research buildings are located at the VA campus, representing the largest funded research program of any VA medical center in the country.
---
Kaiser Permanente San Francisco Medical Center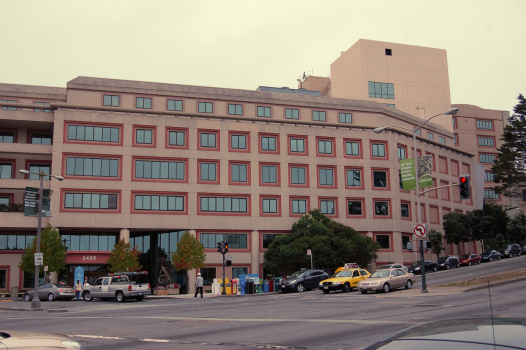 Kaiser San Francisco Medical Center is a 247-bed hospital with 32 ICU and 22 NICU beds and is the regional Kaiser cardiac referral center. The UCSF Pediatric and Surgery residents rotate at Kaiser San Francisco as their main community site experience.
---
UCSF Benioff Children's Hospital Oakland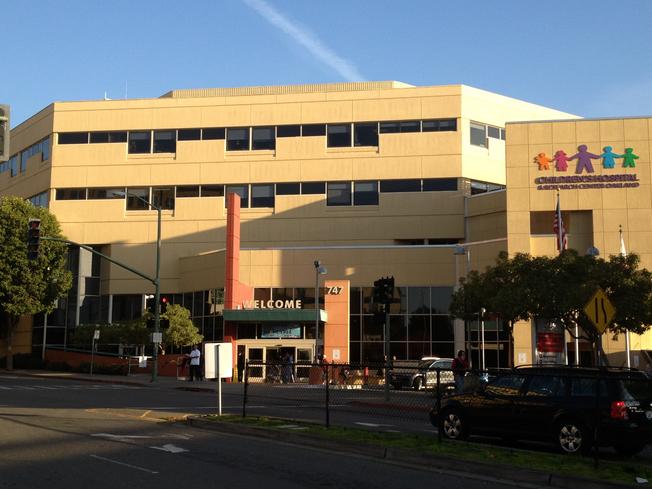 The UCSF Benioff Children's Hospital Oakland is a large and busy pediatric medical center and serves as the designated pediatric trauma center for Alameda County. The Emergency Department is staffed entirely by board-certified faculty in pediatric emergency medicine.
---